Whitney "Allgood" LaRuffa
Whitney "Allgood" LaRuffa grew up in rural NH where he forged his love of the outdoors and activities such as fishing, skiing, and his true love backpacking. His time spent in Boy Scouts helped him hone is outdoor skills as he worked his way to becoming an Eagle Scout and fueled his passion for long distance hiking.
Whitney has hiked over 6,000 miles with his K-9 companions over the years.  After finding a dog on the Appalachian Trail in 1996 his life was forever changed. Whitney and his first dog Erwin (named for the trail town Erwin, TN) worked on the Appalachian Trail in the 1990's as Ridge Runners after their thru-hike, where they provided education and support to a variety of trail users.  Whitney has hiked many long trails in the US but is most proud of his 20014 pioneering first thru-hike of the Chinook Trail, a 293 mile route through the Columbia River Gorge in WA&OR. When not helping others learn about hiking, you find Whitney walking the trails around the US in need of a shower, a cold beer, and a pint of Ben & Jerry's.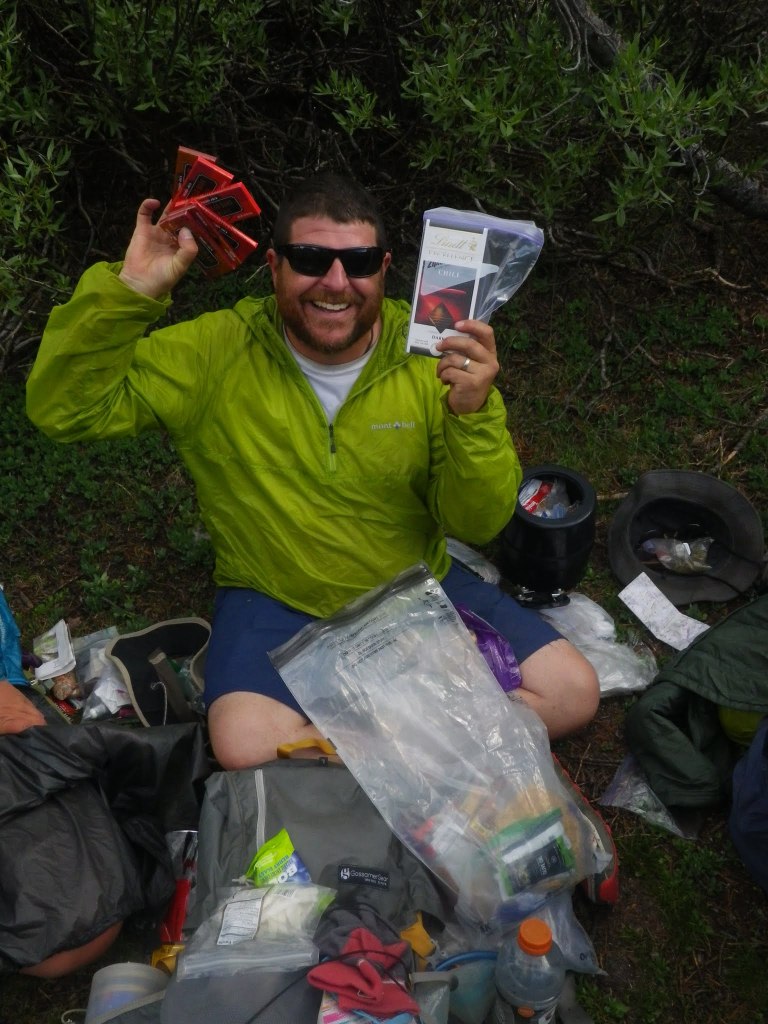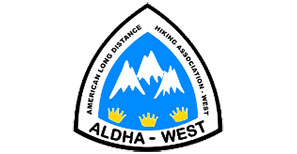 Whitney is the President of The American Long Distance Hiking Association-West. ALDHA-West provides a forum for the exchange of ideas on every aspect, from gear, food, travel, dangers, expectations, trail weather, all the way to how to ease back into normal life after months on the trail.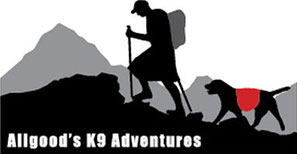 After many years on the trail, Whitney is a sought after speaker, teaching people about responsible backcountry use with their dog through his business Allgood's K-9 Adventures. Go check it out and meet his K-9 companion, Karluk!